Composite Decking Area
Calculator
First step: Enter the dimensions of your deck to calculate both the total deck area and the number of boards required.
Composite decking can be used in a variety of outdoor living spaces, including:

Deck Area Calculator
Plan your dream deck easily with Composite Wood's handy composite decking calculators.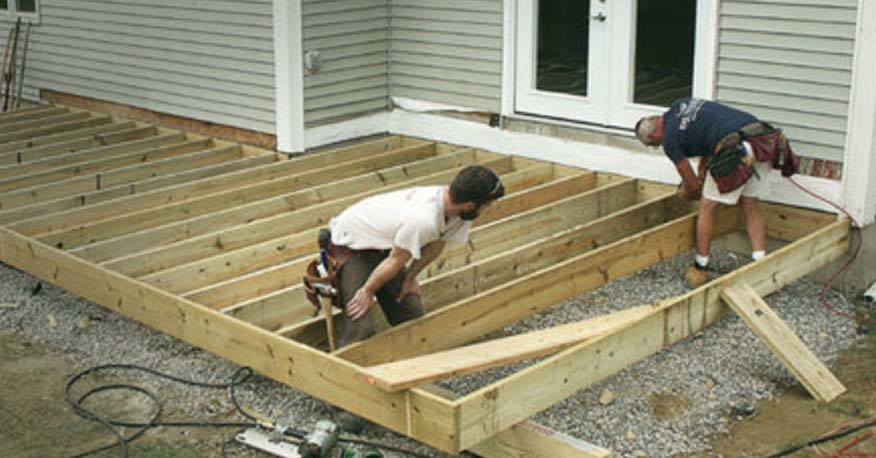 Need Further Support or Advice?
In case you still have any unanswered questions or require further guidance and support, our team of approachable experts is just a phone call away. Don't hesitate to reach out to us, and we'll gladly assist you in any way we can.
Just give us a call on +61 415 215 375