Composite Decking
Classic Range
Our Composite Wood Classic Range Hollow Traditional Composite decking offers beauty and performance at an affordable price point. Recommended for residential decking projects, this quality composite decking features a hollow core design that provides strength while using less material.
The Classic Range composite deck boards measure 5400mm long x 132mm wide x 20mm thick for seamless installation. The embossed wood grain pattern gives the look of natural wood without the splintering and warping.
Available in 3 traditional wood tones:
Walnut,Coffee and Chocolate
The composite material resists mold, mildew, fading and staining for durable low maintenance. Easy to clean with just soap and water.
Upgrade your exterior space with the Classic Range of hollow composite decking from Composite Wood. Contact us for samples and project quotes.
Classic




Profile:
Board Size:
5400mm x 132mmx 20mm
WPC
Colour Options:
COFFEE, CHOCOLATE AND CHARCOAL
Product Code:
CW132S20
Plan your dream deck easily with Composite Wood's handy composite decking calculators.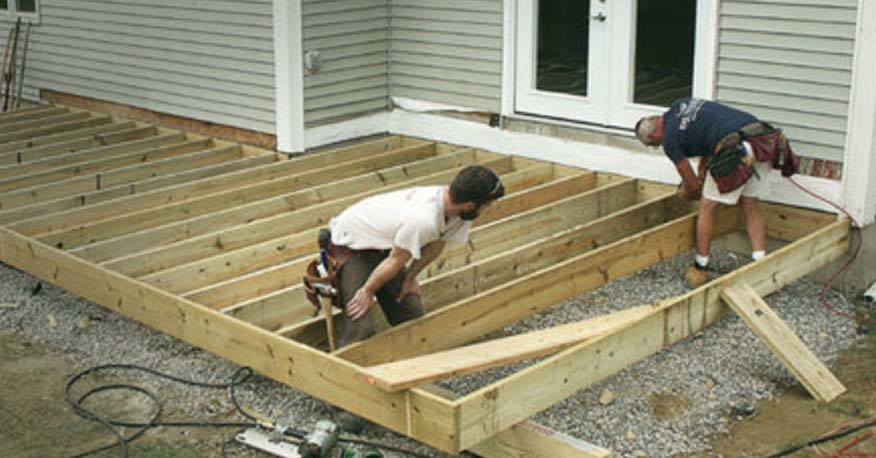 Composite decking can be used in a variety of outdoor living spaces, including:

Deck Area Calculator
Features &
Benefits
Know More



1. Durability: Composite decking is made from a mixture of plastic and wood fibers, making it resistant to rot, warping, and splintering.
2. Low Maintenance: Unlike traditional wood decking, composite decking requires very little maintenance, such as cleaning and sealing.
3. Weather Resistant: Composite decking is resistant to various weather conditions, including rain, snow, and extreme temperatures.
4. Variety of Colors and Textures: Composite decking comes in a range of colors and textures, allowing homeowners to choose the perfect style to match their home's exterior.
5. Eco-Friendly: Composite decking is made from recycled materials, making it an environmentally responsible choice.
6. Easy to Install: Composite decking can be easily installed with basic tools, and it's lightweight, making it easier to work with than traditional wood decking.
7. Long-Lasting: Composite decking is designed to last for decades, making it a cost-effective solution in the long term.
8. Slip-Resistant: Composite decking has a slip-resistant surface, making it a safe choice for areas around pools, hot tubs, and other wet areas.
Need Further Support or Advice?
In case you still have any unanswered questions or require further guidance and support, our team of approachable experts is just a phone call away. Don't hesitate to reach out to us, and we'll gladly assist you in any way we can.
Just give us a call on +61 415 215 375