Composite Decking
Premium Range
Experience the superior quality of our Premium Range Hollow Core Composite Decking, recommended for both residential and commercial installations. This premium decking features a robust hollow core construction that provides unparalleled strength and durability while using less raw material. The hollow design minimizes expansion and contraction, preventing cracks and deformation over time.
Available in 5400mm long boards in a 137mm width x 23mm thickness for easy installation and seamless transitions between boards.
Choose from 6 natural-looking color options to complement your exterior space:
Teak, Cherry Red, Walnut, Dark Grey, Beach and Ash Grey The embossed wood grain gives the feel and beauty of real wood without the maintenance. The composite material is fade, mold, and mildew resistant as well as splinter-free.
Elevate your exterior living space with the exceptional performance and luxury aesthetic of our Premium Range Hollow Core Composite Decking. Contact us to order samples or request a quote.
Premium

Profile:
Board Size:
5400mm x 137mm x 23mm
Co-extrusion Board
Colour Options:
TEAK, CHERRY RED, WALNUT, DARK GREY, BEACH AND ASH GREY
Product Code:
CW137H23
Plan your dream deck easily with Composite Wood's handy composite decking calculators.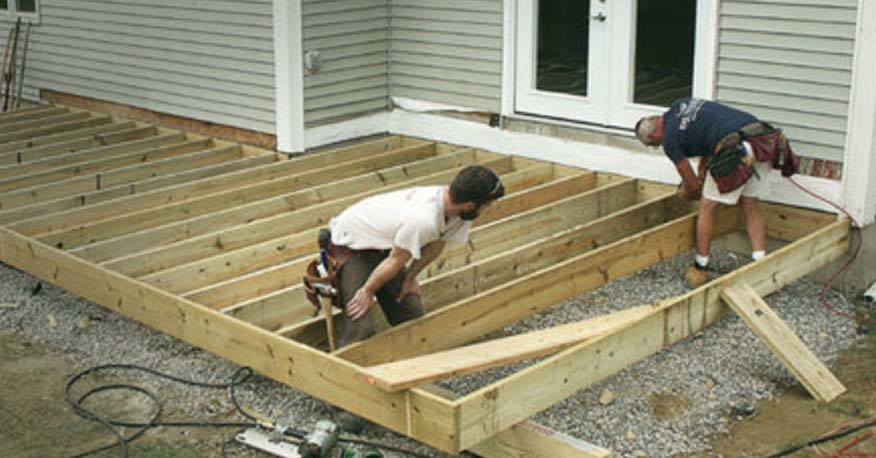 Composite decking can be used in a variety of outdoor living spaces, including:

Deck Area Calculator
Features &
Benefits
Know More



1. Durability: Composite decking is made from a mixture of plastic and wood fibers, making it resistant to rot, warping, and splintering.
2. Low Maintenance: Unlike traditional wood decking, composite decking requires very little maintenance, such as cleaning and sealing.
3. Weather Resistant: Composite decking is resistant to various weather conditions, including rain, snow, and extreme temperatures.
4. Variety of Colors and Textures: Composite decking comes in a range of colors and textures, allowing homeowners to choose the perfect style to match their home's exterior.
5. Eco-Friendly: Composite decking is made from recycled materials, making it an environmentally responsible choice.
6. Easy to Install: Composite decking can be easily installed with basic tools, and it's lightweight, making it easier to work with than traditional wood decking.
7. Long-Lasting: Composite decking is designed to last for decades, making it a cost-effective solution in the long term.
8. Slip-Resistant: Composite decking has a slip-resistant surface, making it a safe choice for areas around pools, hot tubs, and other wet areas.
Need Further Support or Advice?
In case you still have any unanswered questions or require further guidance and support, our team of approachable experts is just a phone call away. Don't hesitate to reach out to us, and we'll gladly assist you in any way we can.
Just give us a call on +61 415 215 375